NPPA drug price reduction: Why digital is crucial in amplifying drug affordability messaging
Harshit Jain MD, Founder and Global CEO, Doceree, explains about the effective role digital mediums of communication play between doctors and patients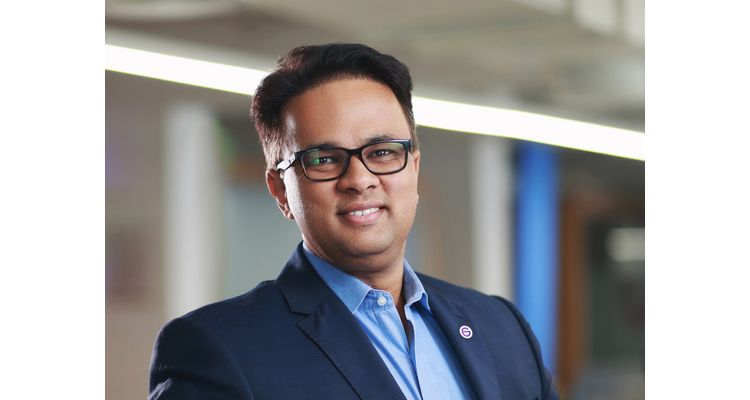 Drug prices significantly impact healthcare spending across the globe. In many developing countries, public healthcare spending is low and health insurance coverage is scarce. Overall, healthcare costs and related expenses are directly affected by policy reforms or changes in pricing mechanisms.
Recently, India's drug pricing monitoring authority, the National Pharmaceutical Pricing Authority (NPPA), fixed the retail prices of 84 key prescription formulations. As a result of this development, the treatment cost of health conditions such as diabetes, headache, high blood pressure, and levels of cholesterol and triglycerides, among others, has been slashed down considerably.
The authority has also warned that if the notification is not followed, then the relevant pharma manufacturer/marketer would be required to deposit the overpriced sum plus interest.  For those who are in need of the medicines or already dependent on it, the move is welcome. It now becomes incumbent upon the physicians to pass on the affordability benefit to their patients. What brands immediately need to do is to apprise physicians about their drug becoming cheaper. However, the big question is – can brands do that as fast with sales representatives visiting doctors individually? To spread communication much faster, pharma marketers can leverage digital platforms alongside their field force. They can benefit greatly from the dedication and investment they put into their Key Opinion Leaders' (KOLs) activities digitally.
Widening reach for physician engagement
Albeit pharma marketers and physicians work towards a common goal, there is a need to identify accurate messaging channels to amplify the information reach, which could be a perfect mix of digital and conventional offline approaches to reach a physician, such as conferences and face-to-face interactions. Though the traditional ways of marketing to physicians via field force would always remain relevant, the future of effective physician communication is 'hybrid.' There are several studies which indicate that most patients and physicians would like to discuss drug costs, but there are several factors which are limiting/restricting the communication. It is known fact that increased cost of treatment results in non-adherence to medications. Therefore, there is also a need to enhance the patient-physician relationship by introducing the cost-of-care topic routinely. Further, physicians' ability to effectively and compassionately communicate information is the key to a successful patient-physician relationship.
Building trustworthy communication channels
Improved brand communication is a top-down strategy that benefits everyone, from the patient to the pharma marketers. Although digital pharma messaging is an emerging landscape, the traditional decision-making mechanism requires new kinds of skills, which are in demand. Since physicians are very much occupied during the day, they do not have much time to give to medical representatives, or to talk to them in detail. Pharma brands can thus look at having digital engagements too, alongside with tailored content to keep them abreast with the latest developments in the areas of research and development, technology, medications, etc.
In such a scenario, technology integration plays an important role, and it can improve the doctor-patient interaction in a variety of ways. Nowadays, both pharma marketers and doctors are becoming more skilled at exploiting new technologies to interact. There is still a learning curve for everyone, though. Pharma marketers who prioritise doctors and their personnel will succeed in having better engagement with their target audience. Nevertheless, they also need to develop right messaging strategies and gain a better understanding of execution platforms. It will help them in enhancing physician interactions by offering educational information which will also enable physicians to impart their patients better care.
Better-interface experiences
Even in the digital era, the focus for physicians will be on optimising patient care. Pharma companies can explore digital platforms to enable physicians with the latest dev