Israel's COVID-19 vaccine boosters show signs of taming delta variant of coronavirus
Delta hit Israel in June, just as the country began to reap the benefits of one of the world's fastest vaccine roll-outs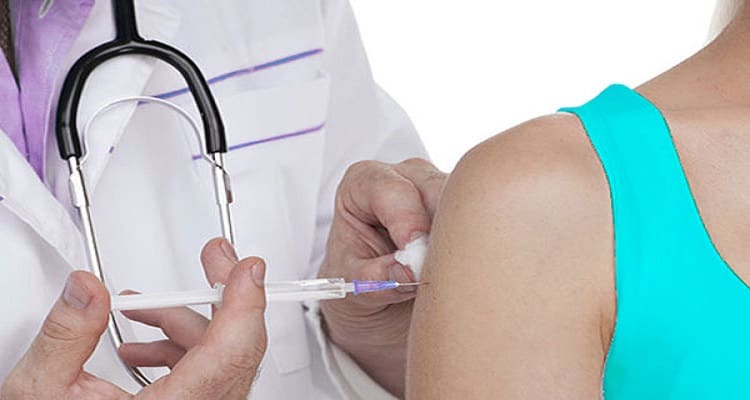 Less than a month into a COVID-19 vaccine booster drive, Israel is seeing signs of an impact on the country's high infection and severe illness rates fuelled by the fast-spreading delta variant, officials and scientists say.
Delta hit Israel in June, just as the country began to reap the benefits of one of the world's fastest vaccine roll-outs.
With an open economy and most curbs scrapped, Israel went from single-digit daily infections and zero deaths to around 7,500 daily cases last week, 600 people hospitalised in serious condition and more than 150 people dying in that week alone.
On 30th July, it began administering a third dose of the Pfizer/BioNtech vaccine to people over 60, the first country to do so.
The rate of disease spread among vaccinated people aged 60 and above – known as the reproduction rate – began falling steadily around 13th August, and has dipped below one, indicating that each infected person is transmitting the virus to fewer than one other person. A reproduction rate of less than one means an outbreak is subsiding.
Scientists said booster shots are having an impact on infections, but other factors are likely contributing to the decline as well.
"The numbers are still very high but what has changed is that the very high increase in the rate of infections and severe cases has diminished, as has the pace at which the pandemic is spreading," said Eran Segal, Data Scientist, Weizmann Institute of Science and an adviser to the government.
"This is like