Syngene reports 10 per cent growth in revenue from operations
Growth in profit after tax was impacted by a lower effective tax rate in the third quarter last year due to a tax reversal and other factors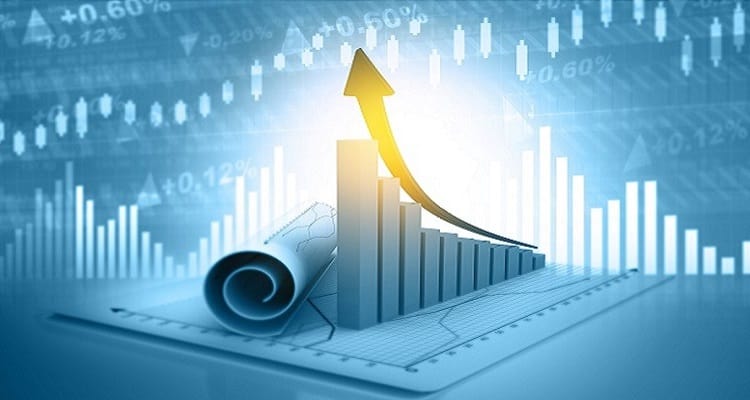 Syngene International today announced its third-quarter results. The company reported revenue from operations growth of 10 per cent year-on-year to Rs 6,414 million, delivering 10 per cent growth in profit before tax to Rs 1,284 million profit after tax for the quarter was Rs 1,040 million, representing year-on-year growth of two per cent. Growth in profit after tax was impacted by a lower effective tax rate in the third quarter last year due to a tax reversal and other factors, according to a company statement.
The statement said that for the nine months to 31st December, 2021, the company delivered growth of 21 per cent in revenue from operations to Rs 18,461 million and profit after tax, before exceptional items, was Rs 2,733 million, an increase of 12 per cent compared the same period in the previous year. Based on the company's performance to date and the anticipated project deliveries in the fourth quarter, Syngene International updated the full year revenue growth guidance to high teens, from the mid-teen guidance shared at the beginning of the financial year.
The statement quoted Jonathan Hunt, Managing Director and Chief Executive Officer, Syngene International, as saying, "…..we expect a busy fourth quarter. As a result, we have raised our revenue growth guidance for the full year to high teens."
He further said that a highlight for the quarter was the extension of Syngene's long-standing collaboration with Amgen Inc until 2026. Since 2012, Syngene has been partnering with Amgen on research and development to address some of the most serious diseases in the world.
"We are delighted with our joint commitment to not only extend the term of this partnership, but also add a new state-of-the-art dedicated laboratory to accelerate the advancement of Amgen's R&D projects," he added.
He also said, "The five-year renewal of the long-standing contract with Amgen, coming on the heels of the 10-year contract extension signed with BMS last year, confirms the stability of both relationships and provides a clear perspective on the future of our dedicated centres."
Syngene's growth drivers for the third quarter were discovery services and the dedicated centres, while development services and manufacturing services delivered sustained performances. SynVent, Syngene's integrated drug discovery platform, continued to attract new clients as well as expand business from the existing clients. Overall, it made a positive contribution to discovery services during the quarter, the statement mentioned.