Sandoz partners with Just–Evotec Biologics to develop and manufacture multiple biosimilars
Sandoz recently signed a MoU to build a new biologics production plant in Slovenia – an expected investment of at least $400 million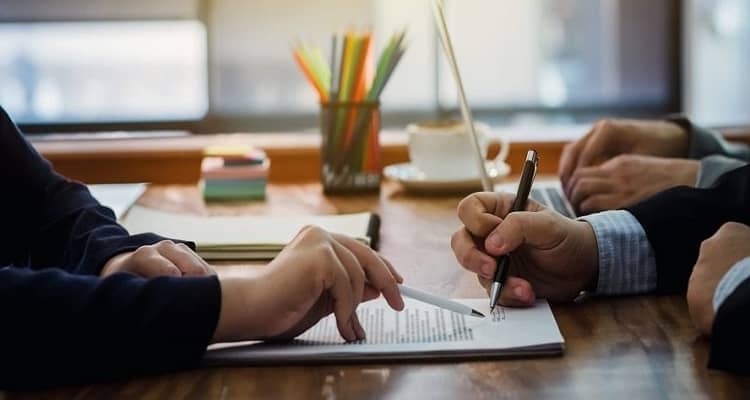 Sandoz announced a multi-year partnership with Just – Evotec Biologics, the Seattle-based subsidiary of Evotec SE. The agreement covers the development and manufacture of multiple biosimilar medicines with an option for expansion.
Access to Just – Evotec Biologics' drug substance development platform and manufacturing technology complements Sandoz capabilities, supporting expansion of the current pipeline from 15+ to 24 assets and the continued development of its early-stage biosimilar pipeline, informed a company statement.
Richard Saynor, CEO, Sandoz said, "It provides us with additional capabilities to support the strategic expansion of our pipeline with new assets and to begin immediately transitioning our early biosimilar pipeline – ensuring continuity in development and manufacturing while Sandoz finalises its planned separation from Novartis. Development of the biosimilars will ramp-up over the coming 12-18 months."
This partnership with Just – Evotec Biologics comes shortly after the company announced increased investments in its Holzkirchen site in Germany to create a core Biopharma Technical Development hub supporting future biosimilar growth.
In addition, Sandoz recently signed a MoU to build a new biologics production plant in Slovenia – an expected investment of at least $400 million to support increasing global demand for biosimilar medicines. Work is set to begin this year, with full operations provisionally planned for late 2026.