Novo Nordisk completes acquisition of Dicerna Pharmaceuticals
Following the expiration of Novo Nordisk's cash tender offer for Dicerna, Novo Nordisk has acquired all outstanding shares of common stock of Dicerna at a price of $38.25 per share in cash, without interest and less any applicable tax withholding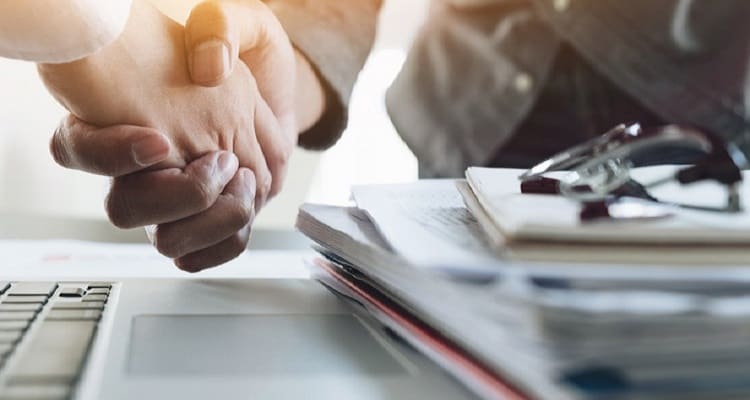 Novo Nordisk has completed the acquisition of Dicerna Pharmaceuticals, Inc, which was announced on 18th November, 2021, according to a statement from Dicerna Pharmaceuticals.
The statement said that following the expiration of Novo Nordisk's cash tender offer for Dicerna, Novo Nordisk has acquired all outstanding shares of common stock of Dicerna at a price of $38.25 per share in cash, without interest and less any applicable tax withholding.
Novo Nordisk has been advised by the depositary for the tender offer that a total of approximately 64,946,526 shares of Dicerna's common stock were validly tendered and not validly withdrawn in the tender offer as of the tender offer expiration at 5 pm EST on 27th December, 2021, which represent approximately 82.6 per cent of the total number of shares of Dicerna's common stock outstanding, added the statement.
It also said that following the finalisation of the tender offer, Novo Nordisk completed the acquisition of Dicerna through a merger of Novo Nordisk's wholly-owned subsidiary with and into Dicerna in which all shares not tendered into the offer were cancelled and converted into the right to receive cash equal to $38.25 offer price per share, without interest, less any applicable tax withholding.
Further, according to the statement, at the completion of the merger, Dicerna became a wholly-owned subsidiary of Novo Nordisk. The common stock of Dicerna will no longer be listed or traded on the Nasdaq Global Select Market.