European Commission approves Roche's Gavreto to treat adults with RET fusion-positive advanced non-small cell lung cancer
Gavreto is the first and only precision medicine approved in the EU for the first-line treatment of people with RET fusion-positive advanced NSCLC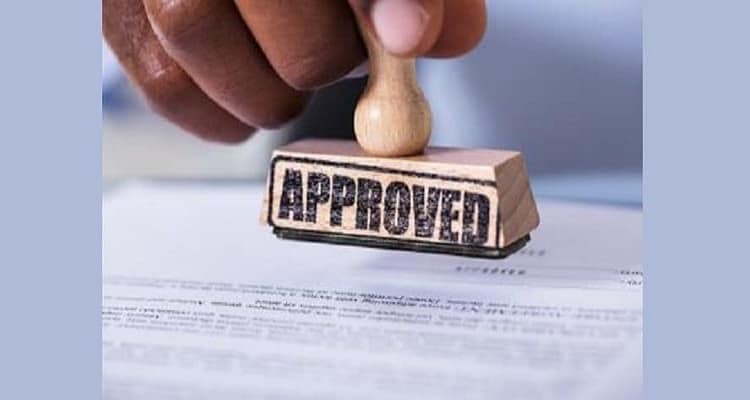 Roche recently announced that the European Commission (EC) has granted conditional marketing authorisation for Gavreto (pralsetinib) as a monotherapy for the treatment of adults with Rearranged During Transfection (RET) fusion-positive advanced non-small cell lung cancer (NSCLC) not previously treated with a RET inhibitor. Gavreto is the first and only precision medicine approved in the European Union (EU) for the first-line treatment of people with RET fusion-positive advanced NSCLC, a statement from the company said.
"The approval represents an important step forward in delivering precision medicine to people with RET fusion-positive advanced non-small cell lung cancer, for whom treatment options have historically been limited," said Levi Garraway, MD, PhD, Chief Medical Officer and Head of Global Product Development, Roche.
Garraway added, "By using cancer genomic profiling upfront, healthcare professionals may identify specific genetic alterations that predict clinical benefit of targeted treatment options like Gavreto in the first-line setting."
According to the statement, the approval is based on results of the ongoing phase-I/II Arrow study, in which Gavreto led to durable responses in people with advanced RET fusion-positive NSCLC. In 75 treatment-naïve patients, Gavreto demonstrated an overall response rate (ORR) of 72 per cent (95% CI: 60.4%, 81.8%), and median duration of response (DOR) was not reached (NR) (95% CI: 9 months, NR). In 136 patients who had previously received platinum-based chemotherapy, Gavreto demonstrated an ORR of 58.8 per cent (95% CI: 50.1%, 67.2%), and median DOR was 22.3 months (95% CI: 15.1 months, NR). Gavreto was also generally well-tolerated, with a low rate of treatment discontinuation; common grade three-four adverse reactions were neutropenia (reported in 20.1 per cent of patients), anaemia (17.6 per cent) and hypertension (16.1 per cent).
Approximately, 37,500 people are diagnosed wit