Catalysing idea to commercialisation
Our goal is to enable India as a responsible nutraceutical global hub, while the vision is to catalyse idea to commercialisation process and go-to-market time by 50 per cent by leveraging intense network of over 12,000 industry members worldwide, informs Amit Srivastava, Chief Catalyst, Nutrify Today, to Express Pharma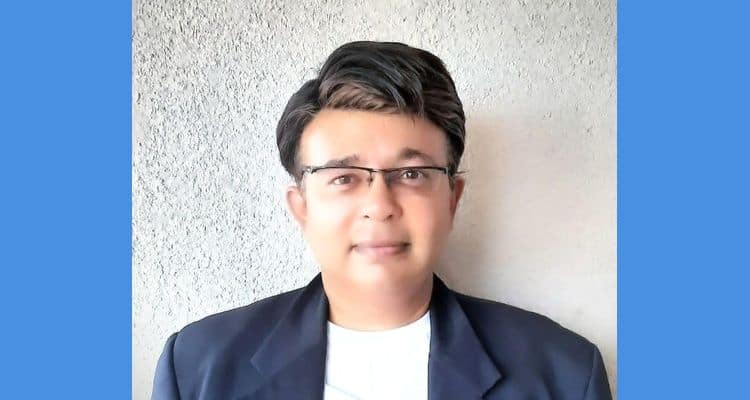 Tell us about the current market potential of the nutraceutical industry in India in comparison to the global markets.
Globally, the nutraceutical industry is placed at $400 billion. India is $8 billion, while China is $40 billion. India, despite rich resource 52 agro-climatic zones, strong Ayurveda plants, deep knowledge of formulations – thanks to the strength of pharmaceuticals and foodtech; fails to be in top players of nutraceuticals in the world. This, mostly, is due to lack of industry recognition and no policy to assist the industry. Despite rich resource, nutraceuticals in India is fairly import-driven.
What is your company's goal and vision for the nutraceutical industry?
Nutrifytoday.com is committed to enable nutraceutical business by way of aggregating industry stakeholders (businesses, researchers, academia, investors, regulatory and government) and democratising the entire supply chain. This will enable any innovator across the world to commercialise and reduce go-to-market time by at least 50 per cent of the conventional time.
The goal of Nutrify Today is to enable India as a responsible nutraceutical global hub, while the vision is to catalyse idea to commercialisation process and go-to-market time by 50 per cent by leveraging intense network of over 12,000 industry members worldwide. This will democratise the way nutraceutical business is done worldwide.
Over the years, how has the nutraceuticals sector evolved and what impact did COVID-19 have on it?
Nutraceuticals globally has evolved for more than 200 years. However, it's relatively a newer phenomenon in India. With enforcement of FSSAI few years back, Indian nutraceuticals industry in India started growing and reached at 10 per cent growth annually pre-COVID.
In India, 840 million people are calorific-sufficient, but still malnourished. A rapid economic growth of the country would expose the economy to the new and unknown challenge of the management of lifestyle diseases that would spring up without controls. However, due to the demand for the needs of the population size, information access, increase in spending power and the awareness to maintain healthy lifestyles is going to push the nutraceuticals market in India to achieve robust growth, at least for a few decades to come. Currently, the Indian nutritional's/nutraceutical business is $8 billion and it is steadily growing at 16 per cent per annum. The growth is definitely noteworthy as COVID triggered growth from 10 per cent per annum to 32 per cent at peak and now settling to 16 per cent per annum.
What are the current challenges faced by, and opportunities for this sector?
The challenges that are resisting the nutraceutical powerhouse