Eiko LifeSciences signs MoU with Vivacious Pharmatex
ELL to make strategic investment in VPPL by way of acquiring 5 per cent equity stake in VPPL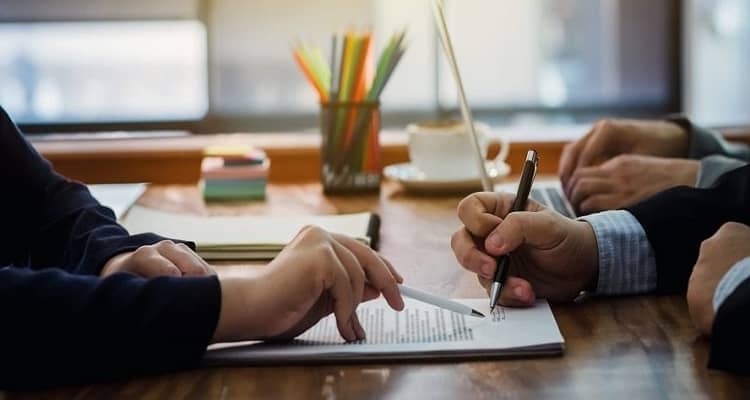 Eiko LifeSciences (ELL) has entered an MOU with Vivacious Pharmatex (VPPL). The salient features of the MOU are as under:
ELL to make strategic investment in VPPL by way of acquiring 5 per cent equity stake in VPPL

Besides the amount of strategic investment, the expected additional outlay on account of capital expenditure, research and development will be approximately Rs 3.00 crores

ELL to assist VPPL in identifying, developing, and promoting new products and marketing thereof in the interest of both the companies.

Both VPPL and ELL to use their manufacturing facilities/ expanded capacities to manufacture the products identified and developed by ELL.

ELL to be the preferred source of supply for some the key raw materials to VPPL at "Arm's Length" transaction.

ELL has agreed to do necessary capital expenditure (CAPEX) required for the development and manufacturing of new products, and assist VPPL in some of the intermediate processes

ELL to transfer technologies for newly developed products (cosmetic emollients) to VPPL. As a result, VPPL to do manufacturing for and on behalf of the ELL.

All the products developed/co-developed and manufactured would be marketed by ELL.
Commenting on this development, Laxmikant Kabra, Chairman & Director, Eiko LifeSciences said, "This is just the beginning of our fruitful relationship, and this association would help our business run smoothly."