Cingulate and Indegene sign agreement for lead ADHD candidate CTx-1301
The agreement spans cross-functional services through an omnichannel marketing approach designed to manage pre-commercial support during Cingulate's Phase 3 clinical trials and to commercialise CTx-1301 nationwide following potential FDA approval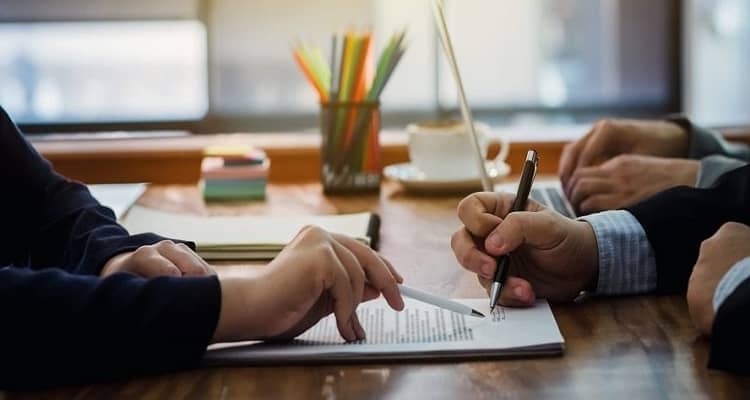 Cingulate and Indegene announced a joint commercialisation agreement to provide commercial support for Cingulate's lead candidate CTx-1301 (dexmethylphenidate), a novel, investigational treatment being developed as a once-daily stimulant medication for attention deficit/hyperactivity disorder (ADHD), upon approval from the US Food and Drug Administration (FDA).
The agreement spans cross-functional services through an omnichannel marketing approach uniquely designed to successfully manage pre-commercial support during Cingulate's Phase 3 clinical trials and to effectively commercialise CTx-1301 nationwide following potential FDA approval. Cingulate recently announced the initiation of its first Phase 3 trial for CTx-1301, an adult dose-optimisation efficacy and safety study to assess onset and duration, with results expected in the third quarter of 2023. In addition, the company plans to initiate its pivotal Phase 3 trial, a fixed-dose, placebo-controlled study in pediatric and adolescent patients with ADHD, in mid-2023.
"This agreement provides a clear path to commercialise CTx-1301, upon FDA approval, designed specifically to tackle the unmet needs of this $20 billion market by providing the first true, entire-active-day treatment for ADHD. But the clinical success of a potential treatment can only be realised with commercial excellence, making this partnership between Cingulate and Indegene a critical step for our company," said Shane J Schaffer, Chairman and CEO, Cingulate.
Cingulate's agreement with Indegene covers most facets of the commercialisation process, including sales, PRMA (pricing, reimbursement and market access), medical affairs, medical communications, pharmacovigilance, regulatory, marketing and commercial operations support. The partnership is focused on driving revenue and is designed to ensure predictable cash outflow and continues through three years post-launch of CTx-1301.
"We believe the unique attributes of CTx-1301 differentiate Cingulate's product from other available products in the market, which aligns well to Indegene's omnichannel approach to raising awareness among physicians and patients," said Timothy Moore, Senior Vice President of Emerging Biotech at Indegene.
"We believe the ability to deploy Indegene's range of digital best practices and new communications channels will play a large role in the pre-launch preparation, and enable Cingulate to immediately tap into the proven market access, sales force effectiveness and medical commercialisation operations critical to a successful launch," Moore added. "We have worked with 19 of the top 20 global pharma companies, and this joint commercialisation agreement expands Indegene's services to an emerging growth company, positioning Cingulate for success in the event CTx-1301 is approved by the FDA."
Of the multitude of medications available for the more than 17 million child, adolescent, and adult patients in the US living with ADHD, there is currently no available medication offering a single oral dose that provides patients entire active-day efficacy. CTx-1301 aims to be the first medication to achieve fast onset of action (in 30 minutes or less) and efficacy that lasts up to 16 hours while improving patient tolerability.