AI facilitates low-cost drug repurposing: GlobalData
AI is advancing drug repurposing by mining huge biomedical datasets for hidden patterns and evidence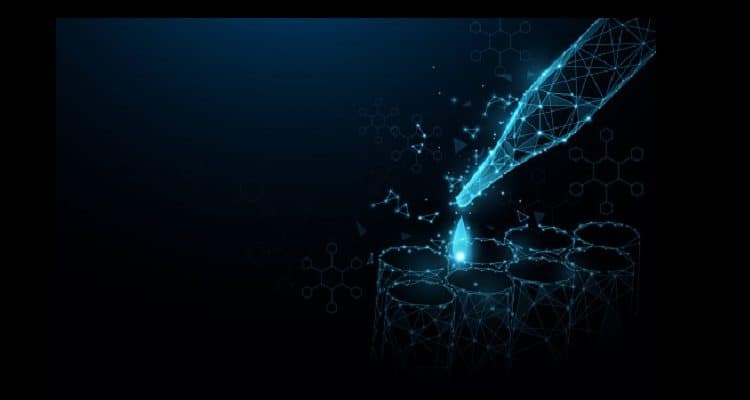 The contemporary drug repurposing techniques using advanced artificial intelligence (AI) are gaining traction in the pharma industry to not only minimise the cost and time but also to bring down the risk in the process of retargeting drugs for viral and other rare diseases, says GlobalData.
Kiran Raj, Practice Head of Disruptive Tech at GlobalData, comments, "The pharma industry has seen AI-augmented approaches to repurpose drugs against COVID-19 infections like Eli Lilly's Olumiant, which further increases the strategic collaboration appetite of pharma companies to develop computational approaches that can de-risk the systematic identification of drug repurposing leads."
Abhishek Paul Choudhury, Senior Disruptive Tech Analyst at GlobalData, comments, "AI is advancing drug repurposing by mining huge biomedical datasets for hidden patterns and evidence. This can maximise the drug asset values as the technology analyses massive amounts of data to find the existing drugs used to treat other conditions by developing a specific treatment for an underserved disease or a particular indication."
The Innovation Explorer database of GlobalData's Disruptor Intelligence Center highlights the key company collaborations in pharma to advance AI-powered drug repurposing techniques.
In January 2023, US-based companies Medable and Every Cure partnered to use drug repurposing to accelerate the discovery of treatments for rare diseases such as aromatic l-amino acid decarboxylase (AADC) deficiency. The duo aims to identify novel use cases with Medable's specialised software and services as Every Cure plans to scale up an innovative treatment to find therapies for around 9,000 disorders, many of which have no federally approved treatment.
In April 2022, Geneva's DNDi made a non-commercial collaboration with London's BenevolentAI to formulate a list of potential biological targets (proteins that can be targeted by a potential drug) and drug repurposing candidates that could de-escalate the severity of dengue infection. The project intends to combine BenevolentAI's drug discovery platform with DNDi's acumen and global network of dengue partners to enable researchers to decode insights that human reasoning alone would not have been able to uncover.
In February 2022, UK's Healx obtained exclusive license rights from NY-based Ovid Therapeutics to investigate gaboxadol, also known as 4,5,6,7 tetrahydroisoxazolo(5,4-c)pyridin-3-ol (THIP), as part of potential combination therapy for Fragile X syndrome, as well as a treatment for other indications. Healx, according to the agreement, will find an optimal treatment for the condition by combining gaboxadol with other compounds identified by the Healnet AI platform, including HLX-0201.
Choudhury concludes, "Drug repurposing is becoming increasingly popular as AI advances to offer new insights into disease drug targets while increasing the success rate of clinical development trials. The process will eventually provide patients with faster access to new treatments and answers to rare disease symptoms, thereby potentially saving lives."