Redx, Jounce announce recommended business combination
Combined group will have a strong clinical pipeline and proven expertise in the discovery and development of highly selective therapeutics for the treatment of cancer and fibrotic disease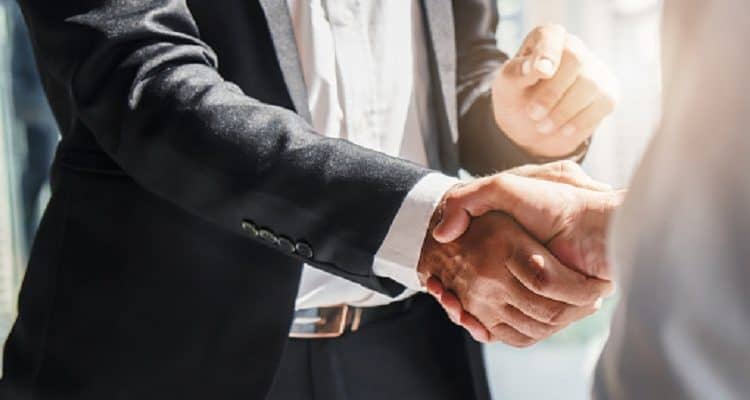 Redx Pharma and Jounce Therapeutics announce an unanimously recommended Business Combination of the two companies via a proposed all share merger transaction. Redx is a clinical-stage biotechnology company focused on the discovery and development of novel, small molecule, targeted therapeutics for the treatment of cancer and fibrotic diseases and the emerging area of cancer-associated fibrosis. Jounce is a clinical-stage immunotherapy company developing therapies that enable the immune system to attack tumors and provide long-lasting benefits to patients through a biomarker approach. The Business Combination will create a transatlantic organisation with proven expertise in both small molecule drugs and biologics, and a clinical pipeline with multiple value inflection points in the near and medium term.
The combined group's highest priority will be the development of RXC007, a next-generation selective ROCK2 inhibitor, which is currently being assessed in a Phase 2a study in idiopathic pulmonary fibrosis (IPF), with topline data expected in Q1 2024. ROCK2 inhibition is now a commercially validated target with potential in multiple disease areas, following the recent US FDA approval and launch of the first drug with this mechanism of action. In addition to the ongoing clinical development plan in IPF, Redx has also generated supportive preclinical data that highlights the broad potential of next-generation ROCK2 inhibitors across a number of fibrotic indications where there remains a significant unmet need, which supports potential development opportunities in other interstitial lung diseases and cancer-associated fibrosis. Additionally, RXC004 is being developed as a targeted treatment for Wnt-ligand dependent cancers and is progressing through Phase 2 trials, and RXC008, a GI-targeted ROCK inhibitor for fibrostenotic Crohn's disease, is expected to enter clinical development in H1 2024.
At the time of the completion of the Business Combination, Jounce is expected to have around $155 million of cash and cash equivalents, which net of any tail and closing costs results in at least $130 million in cash and cash equivalents available to the combined group. Together with Redx's expected cash at completion would provide the combined group with cash runway into H2 2025. Based on Redx's fully diluted market capitalisation of £244 million ($294 million) as at the Last Practicable Date and Jounce's expected cash and cash equivalents at the time of completion, this implies a market value for the combined group of $425 million, before taking into account the value of Jounce's existing clinical and non-clinical stage programs.
This announcement follows the earlier news that Jounce plans to reduce its workforce by approximately 57 per cent. After completion of the transaction, around 47 Jounce employees will be retained by the combined group at a research and development base in Massachusetts, US and will bring complementary expertise in biologics and immuno-oncology. Jounce's clinical programs will not be pursued in-house beyond the currently ongoing studies.