Pharma exports record sterling performance in May 2020: Pharmexcil
Grew by 27.2 per cent touching Rs 14959.31 crores as against Rs 11758.29 crores in April 2020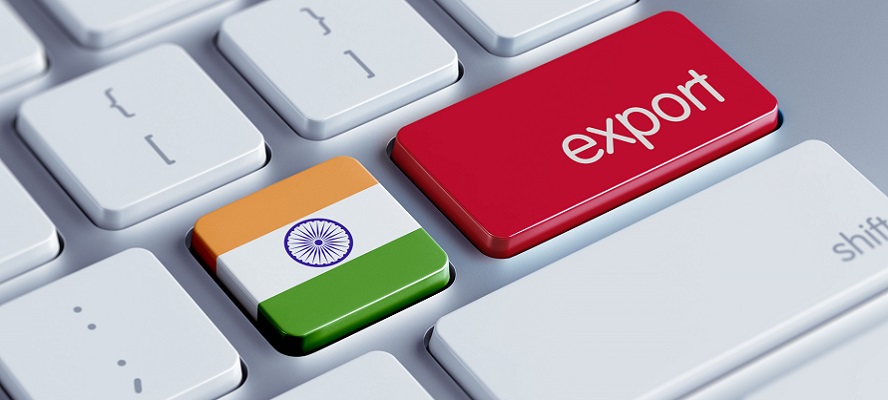 Pharma export performance has recorded a significant improvement for the period April-May 2020. For the said period, the sector has recorded a growth of 19.10 per cent, touching Rs 26631.58 crores as against Rs 22361.35 during the similar period of last year, informed Pharmexcil. Pharma exports in the month of May grew by 27.2 per cent, to Rs 14959.31 crores from Rs 11758.29 crores in April 2020. Reportedly, easing lockdown has led to this spurt in exports.
Exports in the pharma sector had decreased in February and March, recording 7.7 per cent and -23.24 per cent growth respectively, resulting in negative growth of – 2.97 per cent in the fourth quarter. Seemingly, this was the result of the Central Government's measures to prevent the spread of coronavirus (COVID-19) in the country.
Commenting on the positive growth in the sector's growth, Dr Dinesh Dua, Chairman, Pharmexcil, commented, "Pharmexcil is proud of stating that on account of tremendous efforts by all Indian pharma exporters, India has put up a sterling exports performance in May 2020, in particular, with exports of Rs14959.31 crores which reflects a growth of 27.2 per cent over 2019. For April-May 2020, it is logging in Rs. 26631.58 crores with a growth of 19.1 per cent over April-May 2019."
He continued, "This is remarkable during these stressful and challenging times wherein every international trade is rapidly and substantially declining. It reflects the resolve and determination of Indian pharma entrepreneurs to steer the country to this awesome global growth. And the Indian pharma industry expresses its gratitude to Piyush Goyal, Minister of Commerce and Industry, Department for Promotion of Industry and Internal Trade, Hardeep Puri, Minister of State of Civil Aviation, Sadanand Gowda, Minister of Chemicals and Fertilisers, Anup Wadhawan, Special Secretary in Department of Commerce, and PD Vaghela, Secretary, Department of Pharmaceuticals, along with other distinguished functionaries of Ministry of Commerce, Ministry of Chemicals and Fertilisers and Ministry of Health and Family Welfare for facilitating this performance."
"Our commitment to Piyush Goyal about recording $25 billion remains intact. The entire pharma industry is also upbeat about moving towards a target of $100 billion by 2025 with the GoI facilitating the way forward in close coordination with the Indian pharma industry," added Dr Dua.
Anil Khanna, Partner, Wisdomsmith Advisors LLP, said, "Amid the gloom caused by the coronavirus pandemic, pharma exports did well during the months of April and May. Some carry forward pending orders from March, and some fortitudinous development contributed to this good performance in exports."
He explained, "Firstly, a large chunk of March orders couldn't be fulfilled in March, due to the coronavirus outbreak in China and Western countries. Normally, last quarter (J-F-M period) sees brisk exports activity, which got impacted due to the coronavirus pandemic. In fact, pharma exports in Q4 FY20 de-grew, while in all three previous quarters of FY20, they had good growth. Exports in March 2020 de-grew by more than 23 per cent. So, April saw growth due to this reason."
He continued, "Secondly, as luck would have it, HCQ became a global celebrity drug in April for tackling coronavirus infections. So much so, that the US threatened India with sanctions if India didn't export. Subsequently, India exported HCQ to the US, and within 24 hours, 10 Indian manufacturing plants, which were under scrutiny, got the all-clear from the FDA. Call it luck, or whatever, but it helped in higher exports to regulated markets. So, the leniency of the FDA helped Indian exports in both April and May. And subsequently, the rupee being under some pressure also helped in exports, due to the cheaper dollar price."
[email protected]
[email protected]