Our efficient screening processes help our partners to reach their goal faster — Dopesh Raja Mulakala, Managing Director, Vanta Bio Science and economically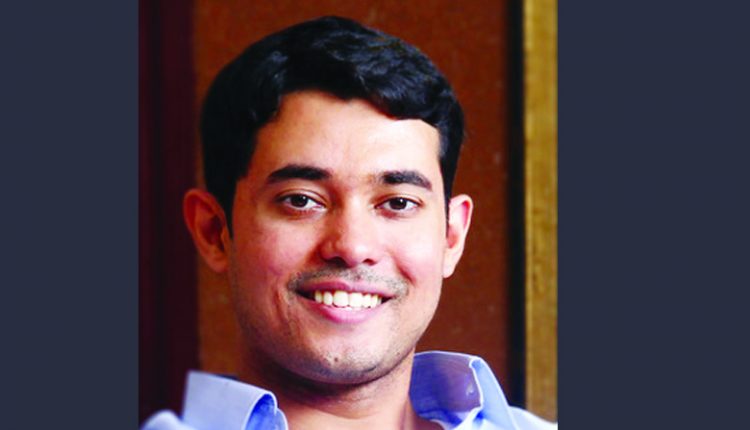 Vanta Bioscience (VBS), a full-service GLP-certified preclinical contract research organisation, offers complete toxicology studies, right from screening of ingredients to establish the 'inherent' toxicity of the formulations. Dopesh Raja Mulakala, Managing Director, Vanta Bio Science, talks more about its clinical research projects and the company's growth story in India, in an interaction with Sanjiv Das
Tell us about the toxicology evaluation services that you offer to pharma companies. How will they help improve their clinical research projects?
VBS offers complete toxicology studies right from screening of ingredients to establish the 'inherent' toxicity of the formulations. Our services include acute toxicity, skin/eye irritancy, skin sensitisation, reproductive toxicity and genotoxicity or carcinogenic activity. Partnering with us helps formulators quickly and effectively screen through thousands of compounds to arrive at potential ingredients for the next steps in development. Our highly experienced team offers efficient screening processes to help our partners reach their goal faster and more economically.
Starting October this year, VBS, through its subsidiary Vayam Research Solutions will start offering a greater basket of services, including clinical services, to its esteemed clients.
Where does India stand when it comes to investing in clinical research?
Despite having 18 per cent of the world's population, India has a very meagre share of the world clinical trials (~ 1.5 per cent). Despite having the necessary infrastructure and technical capabilities to handle a much larger volume of trials, one of the main r