JB Pharma: Betting big on India
Our biggest bet is India and the CDMO space, says Nikhil Chopra, CEO, JB Pharma, taking stock of the company's ongoing transition as it nears its 50th anniversary in 2025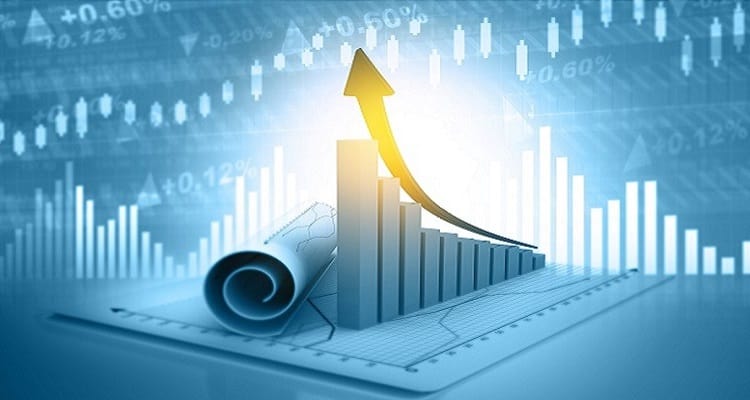 Pegged as one of India's fastest growing pharma companies, JB Pharma's recently released fourth quarter and year ended March 31, 2023 results continue to beat market growth rates.
As per IQVIA MAT March 2023 data, JB Pharma continued to be the fastest growing company amongst the Top 25 in FY23, outperforming the Indian Pharma Market (IPM), growing at 22 per cent versus 8 per cent, aided by the organic business growing at 21 per cent. India business (domestic sales) of the overall sector grew by 15 per cent for Q4 FY23, whereas JB Pharma's domestic business grew double at 30 per cent. (See BOX: JB Pharma Business highlights: Q4 FY23 and FY23).
Will JB Pharma's dream run continue? And what are the risks of pursuing an acquisition-driven growth strategy? As pharma promoters in the India pharma sector contemplate bringing strategic investors on board, JB Pharma's transition strategy and steady rise up the ranks is being closely observed and could well become a success story worth emulating by its peers in the sector.
Nikhil Chopra, CEO and Wholetime Director, JB Pharma commented that this "market-beating performance" is "pivoted around their strategy to make big brands becoming bigger, and significant demand acceleration in the acquired portfolio." He pointed out that each of their top seven brands (Rantac, Cilacar, Cilacar-T, Metrogyl, Nicardia, Azmarda and Sporlac) have ascended through the ranks. Further, Sporlac, the acquired business in probiotics and pediatric segment, is the newest entrant to IQVIA's Top 300 brands from their portfolio.
Flashback
Till 2020, JB Pharma was like many promoter-driven pharma companies. Started in 1976 by the late JB Mody as JB Chemicals & Pharmaceuticals Laboratories (JBCPL), the company made a name for itself with brands like Metrogyl (1977), Nicardia (1980), Rantac (1989), Cilacar (2007). Overseas, the company's Doktor Mom and Rinza brands were able to tap into the Russia and CIS OT market.
Founder JB Mody carefully steered the ship through the choppy seas of evolving regulations, spiralling prices and increasing price control. Cut to July 2020, when the JBCPL founders sold controlling stakes to private equity firm Kohlberg Kravis Roberts and co (KKR).
With KKR at the helm, and a new management team headed by Chopra, the company jumped nine ranks in two years, from rank #32 in MAT 2021, to #23 in 2023. The company's prescriptions continue to grow at a market-beating pace; with the company ending FY23 ranked #15 in the IPM.
Building blocks of a successful transition
Analysing JB Pharma's transformation strategy post KKR acquiring majority controlling stakes in the company, Chopra highlights three major initiatives.
1. Transformation of India business by establishing a new go-to-market model, making big brands bigger.
After KKR came on board in July 2020, Chopra reveals how they took up a restructuring exercise both internally and externally. Showing its aggressive intent, the new management had initiated a series of measures to transform the entire business.
He narrates how the management put forth an accelerated growth strategy where they would not only build upon core competencies but also leverage strengths to enter into new therapeutic areas. Backed by over 5,000 employees including a 2,500-strong sales force, Chopra says JB Pharma has put in place a new 'go-to-market' model, where they focus on life-cycle management for big brands and evaluate new growth opportunities to further enhance productivity.
Giving more granular detail, Chopra explains how their focus on making "big brands … bigger was substantiated by launching line extensions of existing franchises and focussing on sales force excellence and automation. Furthermore, expansion into tier 4 and rural towns helped India business in increasing the reach and availability for current brands."
Chopra analyses how one of the pillars of strategy has been acquisition-led growth. JB Pharma completed four major acquisitions (brands from Sanzyme, Azmarda, Razel franchise and pae