CorporateServe launches PharmaSoft 2.0
The solution helps the pharma enterprises drive efficiencies, save cost, and increase productivity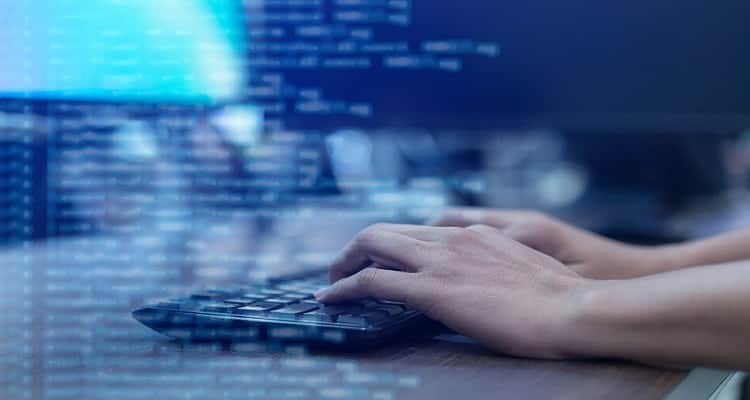 CorporateServe has launched PharmaSoft 2.0. The upgraded software will strengthen the pharmaceutical enterprises to mine their notable business output and simultaneously tap on challenging operational areas with unified digital technologies, said the company in a statement.
Certified as an SAP-qualified partner-packaged solution for SAP S/4 HANA, the solution has been upgraded to solve new-age challenges in the pharma market. It targets strategic operational hurdles like disruption in the supply chain, improper data analysis, incompetent strategies, low financial management, and inefficiencies in the overall production process.
From transition to execution, the entire suite and transformation adhere to global efficiency standards in order to help customers make effective business decisions and increase confidence, according to the statement.
Present on the occasion, Vinay Vohra, Founder and CEO, CorporateServe, said, "India is a world leader in the pharmaceutical industry with exports amounting to $24.44 billion in FY21. The country plays a pivotal role in maintaining the global supply and manufacturing of essential drugs. Hence, the Indian pharmaceutical players possess a critical responsibility to stay productive for which they must be empowered with advanced technology. PharmaSoft 2.0 packs leading industry practices to help the pharmaceutical enterprises in long-term success."
"The pandemic-infused upsurge in healthcare products demand is also a decisive factor for pharma players to switch to this new-age solution and foster long-term growth," he added.