Xeljanz receives marketing authorisation in EU to treat active polyarticular juvenile idiopathic arthritis and juvenile psoriatic arthritis
This once-daily treatment is an alternative to the currently-approved Xeljanz 5 mg twice-daily treatment of PsA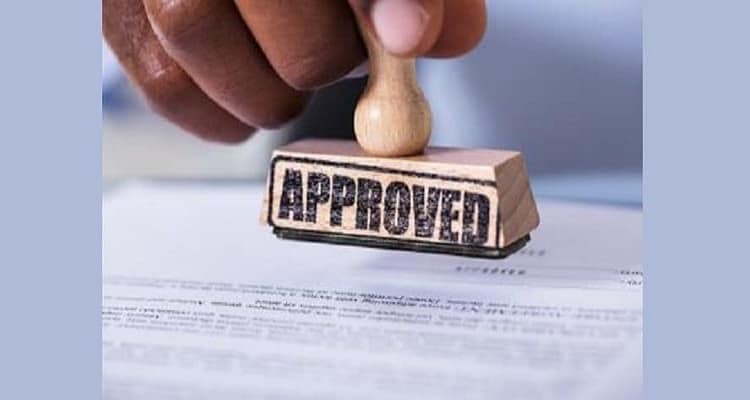 Pfizer has announced that the European Commission (EC) has approved Xeljanz (tofacitinib) for the treatment of active polyarticular juvenile idiopathic arthritis (JIA) and juvenile psoriatic arthritis (PsA) in patients two years of age and older who have responded inadequately to previous therapy with disease modifying antirheumatic drugs (DMARDs). Two formulations were approved, a tablet and a new oral solution (weight-based dosing). Xeljanz is the first and only Janus kinase (JAK) inhibitor approved in Europe for the treatment of polyarticular JIA and juvenile PsA and has received regulatory approval in four indications in the European Union, the most of any JAK inhibitor, the company notified in a statement.
It also informed that the EC has approved Xeljanz prolonged-release 11 mg once-daily tablets for the treatment of adult patients with active PsA who have had an inadequate response or intolerance to methotrexate or other DMARDs. This once-daily treatment is an alternative to the currently-approved Xeljanz 5 mg twice-daily treatment of PsA.
"Many patients living with polyarticular juvenile idiopathic arthritis and juvenile psoriatic arthritis require an injection or an infusion when receiving treatment, which can be challenging for both these children and their caretakers," said, Ana Paula Carvalho, International Developed Markets Regional President, Inflammation and Immunology, Pfizer.
She added, "We are proud to make these new options available in the EU as Pfizer continues to advance the science and understanding of medicines like Xeljanz, which has been studied in more than 50 trials across clinical programmes worldwide."