Torrent Pharma to acquire Curatio Healthcare
The acquisition strengthens Torrent Pharma's presence in the dermatology segment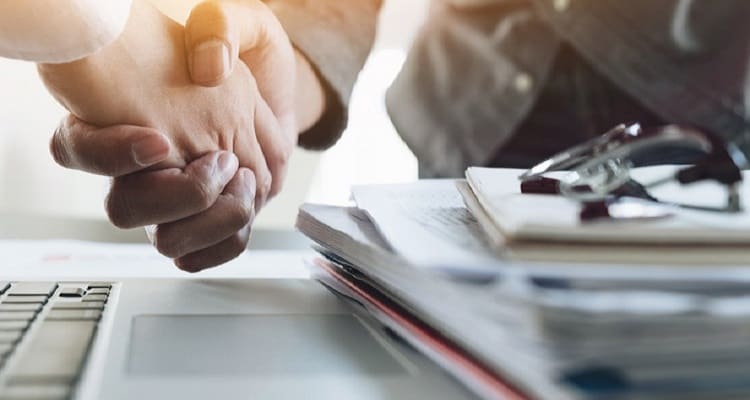 Torrent Pharma has entered into definitive agreements to acquire 100 per cent of Curatio Healthcare for Rs 2,000 crores. The consideration includes Rs 115 crores (on the date of signing) of cash and cash equivalents in the acquired business indicating an enterprise value of Rs 1,885 crores, according to a company statement.
Further, the statement notified that Curatio has a strong presence in the cosmetic dermatology segment with a portfolio of over 50 brands, marketed in India.
The transaction is subject to conditions precedent and is expected to close within one month. To discuss the acquisition, Torrent Pharma will host a teleconference call on 27th September, 2022 at 07:30 pm IST, the statement concluded.