Telangana government collaborates with Cytiva to establish new lab for biopharma
A Fast Trak lab will be established in the Genome Valley for Biopharma scale up, professional training, technology evaluation, consultancy services and infrastructure support for process development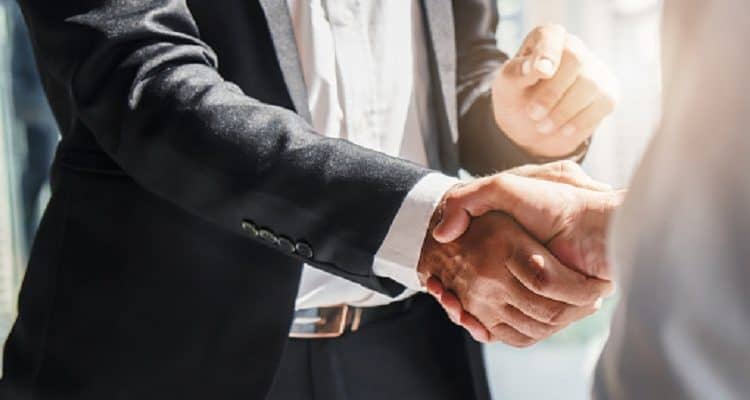 Cytiva, a life science company, and the State of Telangana in India will work together to open a new Fast Trak lab in Hyderabad.
"The 10,000 sq ft lab, to be located in the Genome Valley, will accelerate and advance the local biopharma scale up needs. With over 800 life sciences companies nearby, the new facility will help the area's biotechnology hub increase production efficiency, reduce cost and speed to market," informed a statement from the company.
The State of Telangana has a rich mix of global pharma companies, Indian local biopharma giants, and biotech startups. Combined, they contribute about 35 per cent of India's pharma production.  Cytiva's Fast Trak lab is expected to meet the area's fast-growing demand.
Vaggu Raghavendra Goud, General Manager of Cytiva South Asia, said, "Cytiva has been growing alongside the Indian biotechnology industry for more than 30 years. A Fast Trak lab brings us closer to our customers in one of the world's key biotechnology hubs.  This partnership enables us to share our global knowledge and expertise at a regional level. It is a new milestone in our continued investment in the India market and another way we fully support the growth of the industry here."