Sun Pharma to acquire stake in WRS Bioproducts, Australia
WRS Bioproducts develops novel technologies to produce supplements and nutraceutical ingredients from diverse algae species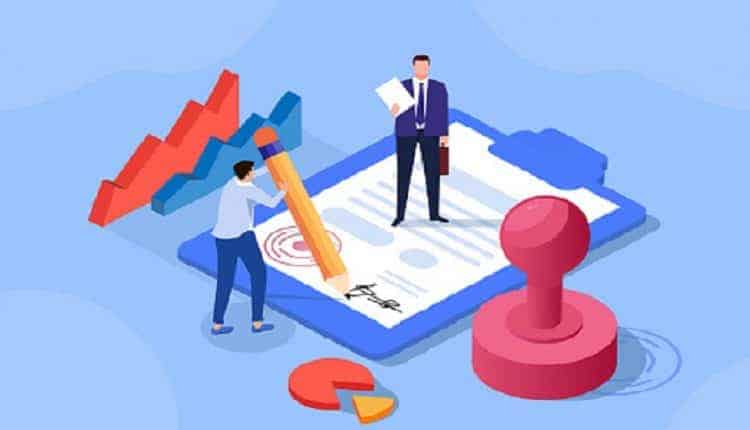 Sun Pharmaceutical Industries has announced that one of the wholly-owned subsidiaries of the company has agreed to acquire by way of allotment to it, 428,571 ordinary shares (equivalent to 12.5 per cent fully diluted equity stake) of WRS Bioproducts, Australia.
It is a company that is developing novel technologies to produce and commercialise supplements and nutraceutical ingredients from diverse algae species in Australia.
The consideration to be paid will be AUD 2.0 million for 12.5 per cent stake (on fully diluted basis).
The company expects to complete the acquisition March 15, 2021.