Pharmaceutical Manufacturing And Packaging Congress 2022 to be held in June
The congress is the networking platform for more than 250 seasoned pharmaceutical professionals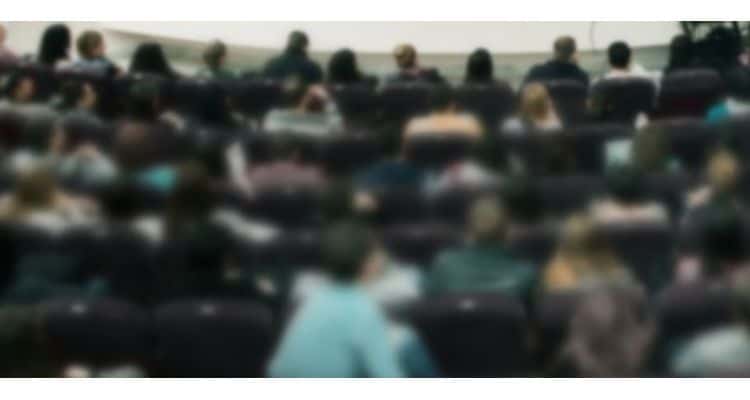 The Pharmaceutical Manufacturing and Packaging Congress (PHARMAP 2022) will take place on 20th and 21st June in Berlin, Germany.
The experts at the summit will deliberate upon the topics like challenges and strategies for pharmaceutical business transformation, integrated packaging design for a more sustainable pharma future, new innovations in pharmaceutical packaging and brand protection, transforming pharmaceuticals with robotic solutions and AI, and how to increase the flexibility and reliability of the supply chain in new realities.
The congress is the networking platform for more than 250 seasoned pharmaceutical professionals. Among participants, there are representatives like Bayer, Sandoz, Merck, Novartis, Roche, Genveon, Samsung Biologics, Pfizer and others.