Pfizer appoints Meenakshi Nevatia as MD and Additional Director from April, 2023
Nevatia has 30 years of business leadership and consulting experience with companies such as McKinsey, Novartis and Stryker Corporation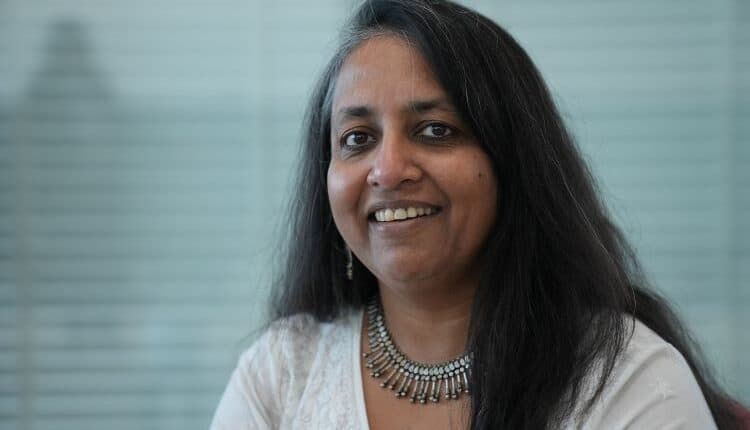 Pfizer's Board of Directors has appointed Meenakshi Nevatia as an Additional Director and the MD for a period of five years with effect from April 3, 2023. She succeeds S Sridhar, who announced his early retirement in August 2022.
Nevatia is a seasoned leader with nearly 30 years of business leadership and consulting experience with top companies such as Mckinsey and Co, Novartis Pharmaceuticals, and more recently Stryker Corporation. Meenakshi has worked in over eight countries (developed and emerging) and has held several General Management roles across multiple markets such as Thailand, Spain (Iberia), and India.
Nevatia received her Bachelor's in Science (Economics) from Presidency College, Kolkata, India, and completed her Post Graduate Diploma in Management from the highly acclaimed Indian Institute of Management Ahmedabad (IIMA).
Pradip Shah, Chairman of the Board, Pfizer said, "This is a pivotal time for Pfizer in India, and I am pleased to welcome Meenakshi to take over the baton and set new benchmarks for the company and indeed the industry, I also wish to express my gratitude to Sridhar for his long years of service. His patient-centric vision contributed significantly to the growth of the company, increasing our reach to many more patients in the country and helping them benefit from the company's drugs and therapies over the years." 
Nick Lagunowich, Global President, Emerging Markets, Pfizer said, "India is critical to the healthcare ecosystem in the region and globally; it is a place where we aspire to bring many more breakthrough therapies and health solutions to patients across the economic segments. We are thrilled to welcome Meenakshi who comes at an important time when we are poised to scale up our contribution to the India Healthcare industry."
The Board of Directors of Pfizer, at their meeting held on February 9, 2023, considered the recommendation of the Nomination & Remuneration Committee, and approved the appointment of Nevatia as the Managing Director. Sridhar, the current India Country President will be stepping down as Managing Director and Member of Board close of business hours on March 31, 2023.
The appointment of Nevatia will be subject to approval of shareholders through Postal Ballot and central government.