Masco Group acquires Keyplants AB, a provider of modular life science facilities
The move will strengthen Masco's leadership in engineering technologies for life sciences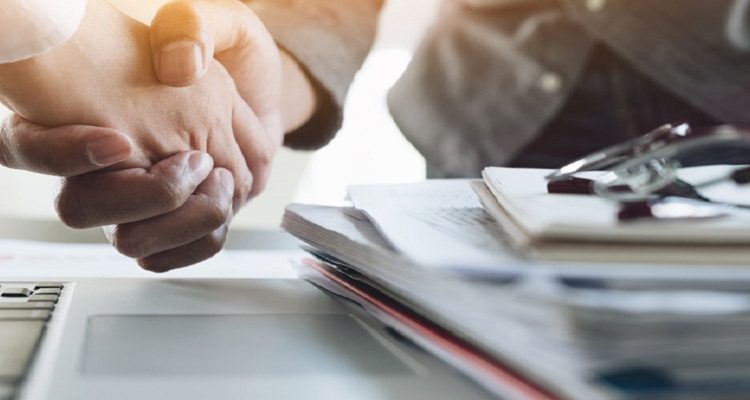 Masco Group, a global provider of technological solutions for the pharma and biotech industries, has acquired a majority stake in Swedish company KeyPlants AB. The move will strengthen Masco's leadership in engineering technologies for life sciences.
Based in Stockholm, KeyPlants is an industry partner for standardised as well as customised process-integrated modular prefabricated facility solutions.
A company release informed that this partnership will strengthen Masco Group by combining its leadership in clean utilities and process technologies with KeyPlants' expertise and innovative energy in prefabricated, modular facility solutions. It will support stronger value propositions for global supply chain challenges such as flexibility, reliability and fast-track manufacturing timelines to a global customer base of biopharmaceutical manufacturers and CDMOs focused on biologics, pharma and advanced therapy medicinal products (ATMPs), such as cell & gene therapies.