Macleods Pharma recalls 10,000 bottles of anti-bacterial medication in US
The company is recalling 10,052 bottles of Levofloxacin tablets, which are used to treat different types of bacterial infections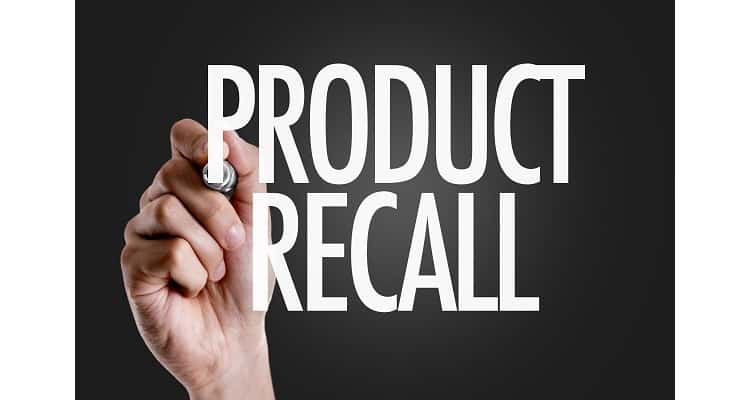 Macleods Pharma is recalling around 10,000 bottles of generic anti-biotic medication in the US market due to a labelling error, according to the US health regulator.
As per the latest enforcement report by the United States Food and Drug Administration (USFDA), Macleods Pharma Inc, a US-based unit of the company, is recalling 10,052 bottles of Levofloxacin tablets, which are used to treat different types of bacterial infections.
The company is recalling the affected lot due to "mismatching of the embossing on the tablets with the embossing mentioned in the package insert in the distributed bottles."
Macleods manufactured the affected lot in its Baddi-based manufacturing plant in Himachal Pradesh.
The company initiated the Class-III recall in the US and Puerto Rico on 5th January.
Edits by EP News Bureau