Indian Patent Office rejects J&J's plea to extend monopoly on bedaquiline, MSF lauds move
J&J must not block the supply of more affordable generic versions of bedaquiline to high TB burden countries and stand by its 2019 statement from the MD in India of Janssen, that generic manufacturers will be able to make generic versions of bedaquiline starting in 2023, says MSF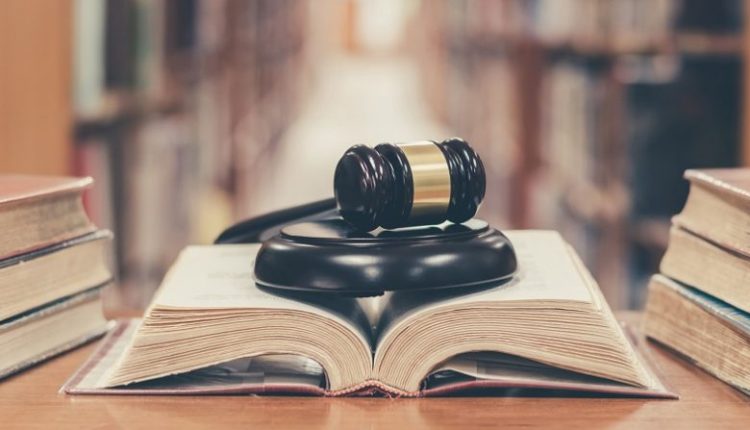 The Indian Patent Office has rejected the US pharma corporation Johnson & Johnson's (J&J) attempt to extend its monopoly in India on the TB drug bedaquiline beyond the primary patent's expiry this July. Médecins Sans Frontières/Doctors without Borders (MSF) welcomed this as a significant step toward increasing access to the lifesaving TB drug.
Indian patent law does not allow evergreening of patents and prevents pharma corporations from abusing the patent system through making minor changes that can further extend their 20-year drug monopolies. Such evergreening practises are explicitly prohibited in the Indian patent system through a health safeguard—Section 3(d).
Moving forward, J&J must not block the supply of more affordable generic versions of bedaquiline to high TB burden countries and stand by its 2019 statement from the MD in India of Janssen (J&J's pharmaceutical division), that generic manufacturers will be able to make generic versions of bedaquiline starting in 2023. This means that the US corporation should also urgently withdraw its patents in other countries, including high TB burden countries, where the equivalent of the Indian patent application still remains.
My fellow TB survivor Phumeza Tisile from South Africa and I filed a patent challenge against J&J in 2019, because we wanted to ensure that the safer, oral and more efficacious drug bedaquiline was available to all people who need it and to make sure that no one ever has to endure side effects like we did, such as permanent hearing loss due to toxic injected drugs. We are thrilled to see that our attempt to break the monopoly of a pharmaceutical corporation over this lifesaving drug has been successful. Now, this win needs to be followed by the scale-up of shorter oral TB treatment regimens by TB programmes globally to really reduce unnecessary suffering caused by older toxic drugs and treatment regimens, said Nandita Venkatesan, two-time TB survivor and petitioner in the patent opposition case, Mumbai.
"On the eve of World TB Day, the rejection of the patent for the salt form of bedaquiline by the Indian Patent Office is welcome news for people with drug-resistant TB in India. We are delighted to see that the Indian Patent Office has once again rejected an evergreening patent application by a pharmaceutical corporation using the public health safeguard enshrined in India's patent law Section 3(d). This is a seminal decision taken by one of the countries in the world most affected by TB. It is high time that we have alternate manufacturers supplying bedaquiline at lower prices, especially as the scale-up of the all-oral, shorter, six-month drug-resistant TB regimens by TB programmes is being planned around the world. MSF calls on J&J to not enforce this secondary patent in other high TB burden countries and stand by its previous commitment to allow generic manufacturers to supply more affordable, quality-assured generic versions of this lifesaving drug," said Leena Menghaney, Global IP Advisor for MSF's Access Campaign.
Dr Ilaria Motta, TB Medical Advisor for MSF's Access Campaign said, "We welcome the Indian Patent Office's decision to reject J&J's attempt to extend its patent and urge generic manufacturers to use this opportunity to enter the market and produce and supply quality-assured generic versions of the lifesaving TB drug bedaquiline without the fear of litigation hanging over their heads. With more affordable generic versions of bedaquiline likely to become available soon, governments all around the world must act now to roll out the shorter oral regimen for patients with drug-resistant TB, as recommended by the WHO, into their national guidelines so that everyone who needs it has access. In addition, to ensure that more people affected by drug-resistant TB are swiftly and adequately treated, governments should ensure access to early and adequate diagnosis for all people suspected of having TB and drug-resistant TB."