GSK to acquire Sierra Oncology to shore up drug pipeline
The acquisition is expected to close in the third quarter and will complement Blenrep, GSK's treatment for another form of blood cancer called multiple myeloma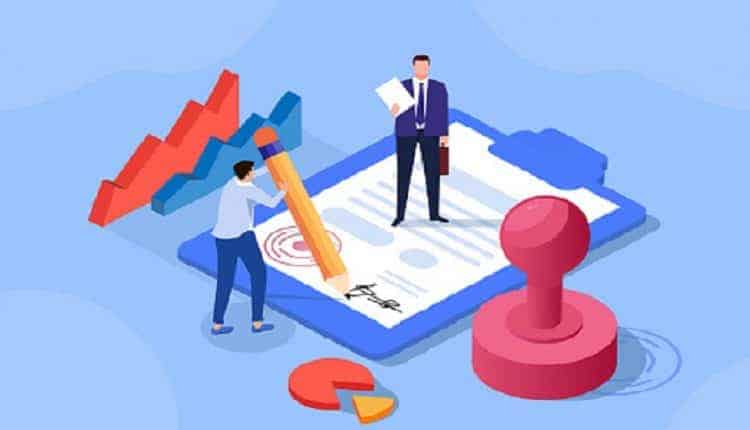 GlaxoSmithKline (GSK) will buy Sierra Oncology in a $1.9 billion deal to fend off pressure from activist shareholder Elliott. GSK has been facing mounting calls to shore up its drug pipeline since Elliott built up a significant stake in the company last year.
The company is also pressing ahead with plans to spin off its large consumer healthcare business, which includes brands such as Sensodyne toothpaste and Advil painkillers, in July.
Shareholders in Sierra will receive $55 per share of common stock in cash, a 39 per cent premium to the company's closing price on Tuesday.
The deal's price tag doesn't look unreasonable given it is roughly three times consensus peak sales expectations of $630 million for Sierra's lead experimental drug, momelotinib, JP Morgan analysts wrote in a note.
Momelotinib, which Sierra acquired from Gilead Sciences in 2018, is designed to treat anaemic patients with a type of bone marrow cancer called myelofibrosis. It is expected to be submitted for US marketing approval this quarter.
Results from a late-stage trial in January showed the drug was successful in reducing disease symptoms and cut patients' dependence on blood transfusions.
The acquisition is expected to close in the third quarter and will complement Blenrep, GSK's treatment for another form of blood cancer called multiple myeloma.
There's about a 70 per cent overlap in customer base between momelotinib, Blenrep and other haematology products, said Luke Miels, Chief Commercial Officer at GSK.
GSK, whose oncology business last year accounted for about 2.8 per cent of total pharma sales, recently suffered trial setbacks on two cancer compounds that were once touted as potential blockbusters.
Patent exclusivity on its HIV drug dolutegravir is also due to expire at the end of 2027, worth about three billion pounds ($3.9 billion) in annual sales.
(Edits by EP News Bureau)