European Commission approves Ronapreve to treat non-hospitalised COVID-19 patients 
The decision follows one day after the positive opinion by the EMA Committee for CHMP, reflecting the EMA and the European Commission's priority to shorten review timelines for safe, effective and high-quality therapeutics during COVID-19 emergency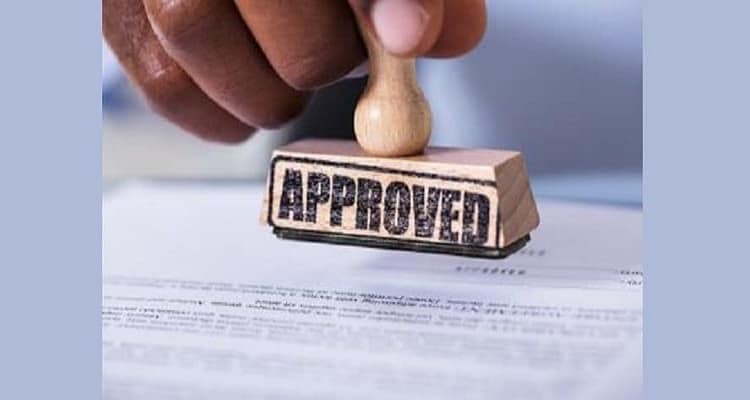 Roche recently announced that the European Commission has granted a marketing authorisation for Ronapreve (casirivimab and imdevimab) for treating COVID-19 in adults and adolescents (from 12 years of age and weighing at least 40 kilograms) who do not require supplemental oxygen and who are at increased risk of their disease becoming severe, and for preventing COVID-19 in people aged 12 years and older weighing at least 40 kilograms (pre- or post-exposure prophylaxis). This decision follows one day after the positive opinion by the European Medicines Agency's (EMA) Committee for Medicinal Products for Human Use (CHMP), reflecting the EMA and the European Commission's priority to shorten review timelines for safe, effective and high-quality therapeutics during the COVID-19 public health emergency, a statement from Roche said.
"We welcome this quick approval from the European Commission, which adds to the growing number of health authorities that recognise Ronapreve as an important therapy for the treatment and prevention of COVID-19," said Levi Garraway, MD, PhD, Chief Medical Officer and Head, Global Product Development, Roche.
Garraway added, "Although vaccinations are increasing globally, Europe is entering a fourth wave of rising cases and treatment options for the full range of disease severity and variants of concern are still needed. We look forward to working with additional global regulatory bodies as we continue to tackle COVID-19 together."
The statement also said that the decision from the European Commission is based on the EMA's CHMP's review of positive data from the REGN-COV 2067 treatment study in non-hospitalised patients and the REGN-COV 2069 prophylaxis study in people exposed to SARS-CoV-2 virus. Roche will continue to work with the EMA to potentially extend the marketing authorisation of Ronapreve to treat hospitalised patients with COVID-19.
Outside of the European Union, Ronapreve has been approved for use in Japan and conditionally in the United Kingdom and Australia, and is authorised for emergency or temporary pandemic use in additional territories, including the US, India and Canada. Ronapreve, being jointly developed by Roche and Regeneron, is currently available in nearly 50 countries via bilateral purchase agreements across many geographies and economies, including lower-middle-income countries. In addition, the World Health Organization (WHO) recommended the use of Ronapreve for the treatment of patients with COVID-19, added the statement.