Eris Lifesciences Q3FY22 revenues at Rs 3,322 million, up seven per cent YoY
The company's EBITDA stood at Rs 1,217 million, up 13.5 per cent YoY and PAT stood at Rs 1,008 million, up 11.8 per cent YoY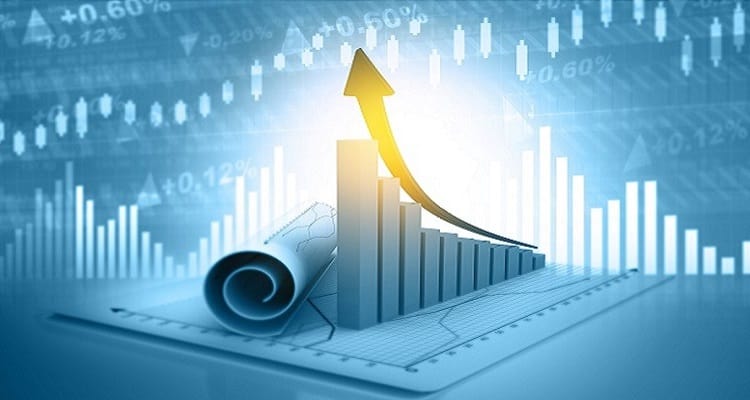 Eris Lifesciences recently announced its earnings for the third quarter and nine months ended FY22.
The company's revenue growth was moderate in Q3, while better operating leverage aided the in-line EBITDA. Eris continued to outperform opportunities and rapidly growing new-generation brands, along with cardio-metabolic market (59 per cent of its total revenues) which remained subdued during the quarter, the company said in a statement.
The statement further said that the company maintains its positive stance on Eris given scheduled potential launches and strong pipeline of patent expiration power brands in core therapies. The company's higher contribution from chronic/sub-chronic products supported by insignificant regulatory risk allows it to stand ahead in the industry. The company's FY23/24E EPS stands cut by two per cent/three per cent. It maintains 'BUY' rating with TP of Rs 880, valuing at 18x EV/EBITDA on FY24E.
Commenting on the results, Amit Bakshi, Chairman and Managing Director, Eris Lifesciences, said, "Eris has demonstrated a two-year CAGR of 14 per cent since pre-COVID levels, which is nearly twice of the IPM growth of seven per cent p.a. Our focus on building leadership brands in fast-growing therapies coupled with several patent expiration opportunities will enable us to sustain our growth trajectory."
Eris grew by 7.8 per cent YoY vs IPM growth of 5.7 per cent in 3Q, as per AIOCD. The company's revenue grew by seven per cent YoY to Rs 3.3 billion vs estimates of Rs 3.5 billion. Industry growth of cardio-metabolic market remained subdued at 3.3 per cent, while company's core cardio-metabolic segment grew by 16.6 per cent YoY. During the quarter, the company's oral anti-diabetes grew by 18.3 per cent and CNS grew at 17.1 per cent, while VMN segment grew at 12.3 per cent, the statement further added.
It also informed that EBITDA came in at 1.2 billion (up 14 per cent YoY, down 12.9 per cent QoQ), in-line with the estimates. Operating margins stood at 36.6 per cent (up 210bp YoY, down 230bp QoQ) on the back of lower other expenses. Gross margin was flat during the quarter, while other expenses declined by 3.4 per cent QoQ and flat YoY to Rs 874 million. PAT came in at Rs 1 billion (up 12 per cent YoY) in-line with our estimates.
In addition, the statement said that the standalone MR productivity grew to Rs 0.51 million/month in 9MFY22 compared to Rs 0.46 million/month in 9MFY21. Further, out of the 10 new planned launches in FY22, the company launched four products till YTD; also have six launches lined up in diabetes, CNS and women's health in Q4, which may lead to an increase in other expenses. The company will be launching human insulin in February 2o22 via MJ Biopharm JV with a dedicated division consisting of 140 MRs. Besides, it has also planned Glargine launch in 2023 (currently in phase-III clinical trials).
Krishnakumar V, Executive Director and Chief Operating Officer, Eris Lifesciences, mentioned, "We are on track to deliver an EPS growth of 14-15 per cent in FY22, on the back of a 21 per cent EPS growth delivered in FY21. We launched four new products in the first nine months of FY22; we have several new launches planned in diabetes, CNS, wellness and women's health in Q4."
Other products in the pipeline include Aspart, Lispro and Liraglutide. New launches include dydrogesterone on which management expects to reach Rs 500 million sales in the next two years. It expects this to be the biggest market in gynaecology launched at Rs 60 per tablet. The management expects cardio-metabolic market to recover in the next two-to-three quarters. Apart from it, there are a few other developments too, the statement concluded.