Eris enters dermatology therapy, acquires Oaknet Healthcare for Rs 6,500 million
The deal will be financed by Rs 3,000 million of internal accruals and Rs 3,500 million of borrowings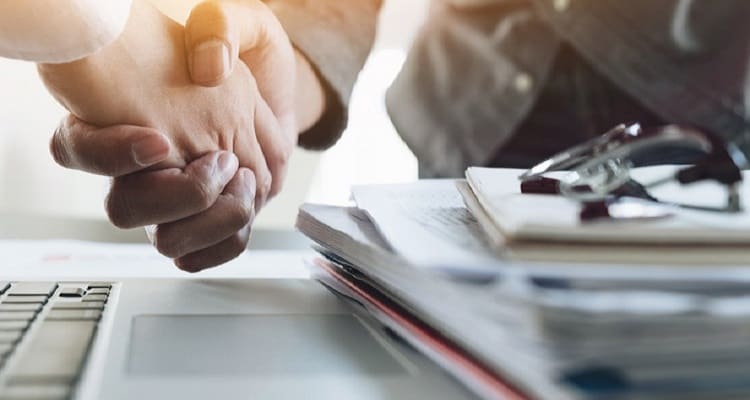 Eris Lifesciences recently announced its acquisition of a 100 per cent stake in Mumbai-based dermatology-focussed domestic formulations company Oaknet Healthcare for a total consideration of Rs 6,500 million, a company statement said.
With a revenue base of Rs 1,950 million in FY22, Oaknet brings a portfolio of brands in dermatology and women's health to the Eris's table. Eris's specialty franchise will get a impetus with this acquisition with Eris now present in 87 per cent of the Rs 55,000 crores chronic market, with a presence in major chronic therapies in the IPM – cardiology, oral diabetes care, insulin, neuro/CNS and dermatology, it added.
The statement also notified that Oaknet has near 100 per cent coverage of approximately 11,000 dermatologists across India with a 60 per cent penetration, and has a pan-India sales and distribution presence.
The acquisition will be completed by way of a share purchase agreement as a result of which Oaknet will become a wholly owned subsidiary of Eris. The deal will be financed by Rs 3,000 million of internal accruals and Rs 3,500 million of borrowings, the statement concluded.