COVID-19: Covovax to get approval as booster in 10-15 days: Adar Poonawalla
He said everyone was looking at India, not just in terms of healthcare, but because the country managed to take care of a huge and diverse population and also helped 70 to 80 nations during the COVID-19 pandemic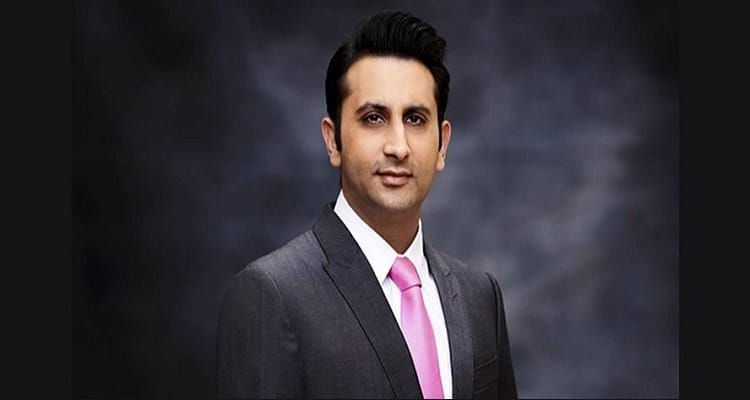 Serum Institute of India Chief Executive Officer (CEO) Adar Poonawalla recently said its Covovax vaccine will get approval as a booster in the next 10-to-15 days, adding it works well against the Omicron variant of coronavirus.
Speaking to reporters on the sidelines of an event at Bharti Vidyapeeth University, Poonawalla, when asked about states and districts not getting Covishield vaccines, said there are ample stocks with the Union government for supply.
"Covovax will be approved as a booster in the next 10-15 days. It is actually the best booster because it works very well against Omicron, more than Covishield," said Poonawalla.
He said everyone was looking at India, not just in terms of healthcare, but because the country managed to take care of a huge and diverse population and also helped 70 to 80 nations during the COVID-19 pandemic.
"This was all possible because of the leadership of our Central government, our state governments, healthcare workers, manufacturers, all of whom worked together with one common goal," he said.
Edits by EP News Bureau