Cooperation needed among multi-lateral organisations to deal with future outbreaks: Adar Poonawalla
Speaking during the World Economic Forum (WEF) Annual Meeting 2023, Poonawalla said he is optimistic about the cooperation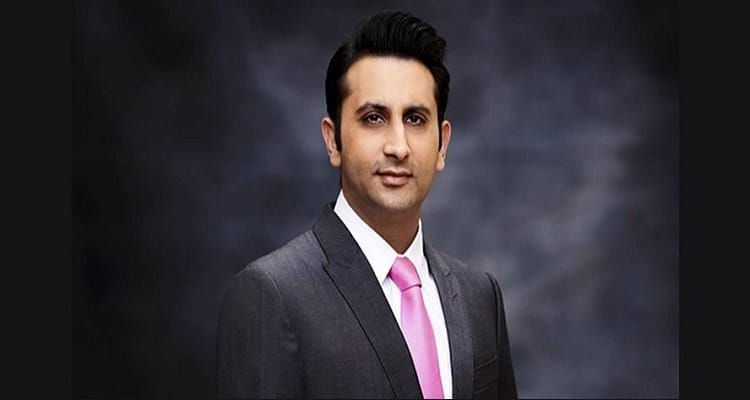 Serum Institute of India (SII) CEO Adar Poonawalla has called for global harmonisation or regulatory standards and said that cooperation among multi-lateral organisations is a must for dealing with future outbreaks.
Speaking during the World Economic Forum (WEF) Annual Meeting 2023, he said he is optimistic about the cooperation.
As several leaders warned against any complacency on the COVID front, Poonawalla said, "We need to keep educating people and dispel vaccine hesitancy."
Poonawalla pitched for advancing vaccine equity and global harmonisation of regulatory standards to allow vaccine manufacturers to make a better real-time impact.
"Today, we go through a WHO approval process, you don't want every individual country asking for their own process and clinical trials. We have to be able to accept one level of standard," he added.
Poonawalla said he is hopeful that the "zero draft" of the pandemic accord, under planning by Member States of the World Health Organization (WHO), will lead to an international agreement on aspects, such as vaccine certificates and approved clinical trial procedures that could cause delays at a critical hour.
"If a vaccine is approved in Europe, for example, it should be approved in the United States. The world should have as many alternatives as possible and access to as many technologies for manufacturing," he added.
Poonawalla asked, "Why be limited to just one or two vaccines when you can have access to so much innovation that's available in the world?"
"Part of it is the world says, 'we're done with COVID.' Of course, the virus is not done with us, and what we really need to do is make sure that policymakers understand that we're continuing to see new variants," Michelle Williams, Dean, Faculty, Harvard TH Chan School of Public Health, told the audience during a session entitled 'State of the Pandemic.'
"We've been lucky that we haven't had one with very severe disease or one that can escape existing immunity," the dean added.
Poonawalla said he doesn't foresee yet the development of second-generation vaccines that can prevent disease and minimise transmission in the near future.
"The hope is that some nasal vaccines could block transmission—and the disease from entering your system. But I still haven't seen any good data from any vaccines to demonstrate that," he said.
Our best option is to take boosters for dealing with these variants, he said while hoping that COVID-19 will probably end up being a disease like the flu.
"I don't see it again disrupting the world stage and economies the way it did because we're prepared now, in terms of testing and diagnostics," he said.
"There was a lot of investment in health