Control Print, V Shapes announce JV for sustainable packaging solutions in India
This JV will produce recyclable/biodegradable single-use packets for a wide range of products including liquids, viscous and powdered content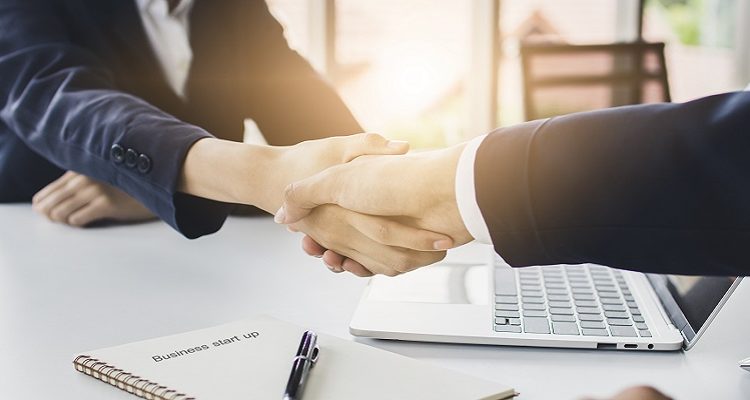 Control Print announced a joint venture with V-Shapes S.r.l., a supplier of sustainable single-dose sachets and manufacturer of packaging machinery based in Bologna, Italy. A company statement informed that through this joint venture, Control Print and V-Shapes will collaborate to produce recyclable/biodegradable single-use packets for a wide range of products including liquids, viscous and powdered content.
V-Shapes has developed unit-dose packaging machines in collaboration with Siemens, designed to create a system with "Snap then Squeeze" technology that requires only three fingers to open a sachet without cutting and tearing. This packaging machine developed by V-Shapes is intended to reduce the environmental impact of packaging. The single-portion pouches are easy to open, hygienic and safe to use, making them ideal for food, cosmetics, medicines, pharma and chemical products.
This partnership will allow Control Print to expand its reach in the Indian market and provide customers with a broader range of recyclable packaging, technologically advanced packaging machinery and a complete range of coding solutions.
V-Shapes has also created two new substrates, reNEW oX-100 and reNEW oX-500, equipped with high-barrier capabilities and certified by Interseroh as 100 per cent recyclable.