Bharat Biotech voluntarily recalls ChiroRabâ vaccine
This action was initiated due to the theft of Chirorabâ from the shipping services provider in Karnataka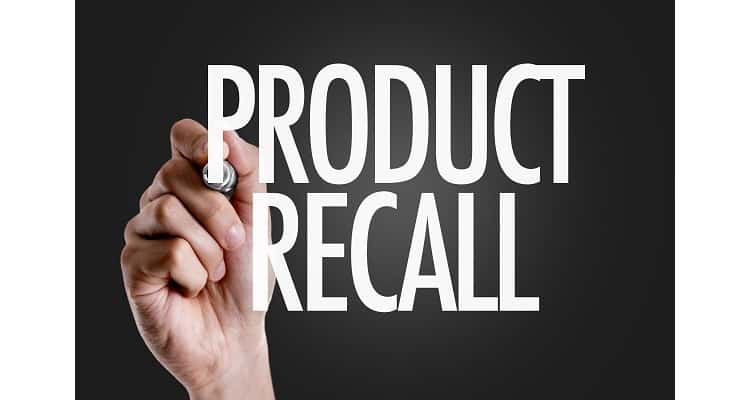 Bharat Biotech has issued a voluntary product recall of a specific batch of Chirorabâ vaccine with batch number 4188. This action was initiated due to the theft of Chirorabâ from the shipping services provider in Karnataka, a company statement notified today.
The statement noted that in accordance with company and regulatory requirements, batch #4188 was fully tested and released. While only part of the shipment was stolen, for which cold chain storage conditions are unknown, the action to recall the entire batch has been initiated.
"The company requests that batch #4188 not be sold and returned to the company. Healthcare providers are requested not to administer Chirorabâ with batch #4188. We are undertaking this voluntary action in accordance with the Principle of Abundant Precaution, keeping patient safety and the public interest in mind," the statement concluded.