Bharat Biotech seeks nod for trial of intranasal vaccine as booster dose
An intranasal vaccine as a booster dose would be easier to administer in mass vaccination campaigns and has the potential to prevent transmission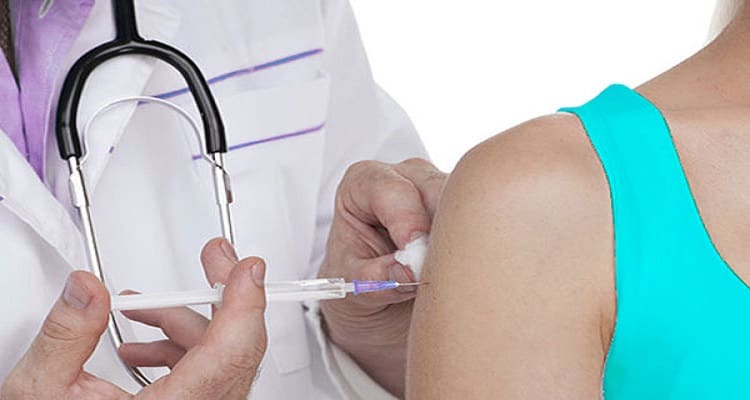 Bharat Biotech has sought the Drug Controller General of India's approval to conduct phase-III trials of its COVID-19 intranasal vaccine (BBV154) to use as booster dose, sources said yesterday.
"The application has been filed and the company is awaiting approval from the drug regulator. The intranasal vaccine will be administered to those who have already taken their two-dose vaccine," the sources told PTI.
An intranasal vaccine as a booster dose would be easier to administer in mass vaccination campaigns and has the potential to prevent transmission.
Already conducted phase-II with Bharat Biotech's Covaxin and with BBV154 (Bharat Biotech's nasal vaccine). Using a combination of one intra-muscular and the other nasal is an innovative approach of heterologus, sources added.
Edits by EP News Bureau