BDR Pharma signs voluntary licensing agreement with Lilly for baricitinib
Lilly had recently announced seven other voluntary license agreements with major drug manufacturers in India for the production of baricitinib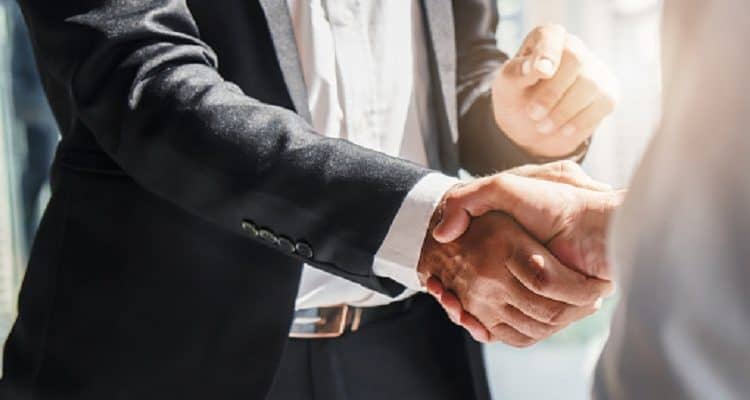 BDR Pharma has entered into a royalty-free, limited and non-exclusive voluntary licensing agreement with Eli Lilly and Company, for the manufacturing and distribution of baricitinib for the treatment of COVID-19 in India.
Baricitinib received restricted emergency use approval, for use in combination with remdesivir, for treatment of suspected or laboratory-confirmed coronavirus disease 2019 (COVID-19) in hospitalized adults and pediatric patients two years of age or older, requiring supplemental oxygen, invasive mechanical ventilation, or extracorporeal membrane oxygenation (ECMO). Lilly received permission for restricted emergency use from the Central Drugs Standard Control Organization, a division of the Ministry of Health.
"We are swiftly working to ensure high-quality manufacturing and equitable access of Baricitinib for COVID-19 in India. We will continue to explore other possible initiatives to support patients and the healthcare system in India." – Luca Visini, MD, India Subcontinent, Lilly India
Commenting on the development and the royalty-free non-exclusive voluntary license with Lilly, Dharmesh Shah, Chairman, BDR Pharmaceuticals, said, "We hope this collaboration will address more unmet medical needs by broadening and deepening the discovery and development of COVID-19 treatments options."
BDR has applied for restricted emergency use approval with the Drug Controller General of India (DCGI) for baricitinib for COVID-19 in India. Lilly had recently announced seven voluntary license agreements with major local generic drug manufacturers in India for the production of the same.