Balaxi Pharma reports 23 per cent growth YoY during Q2FY23
Pharma revenue up 50 per cent with expanding contribution from Latin America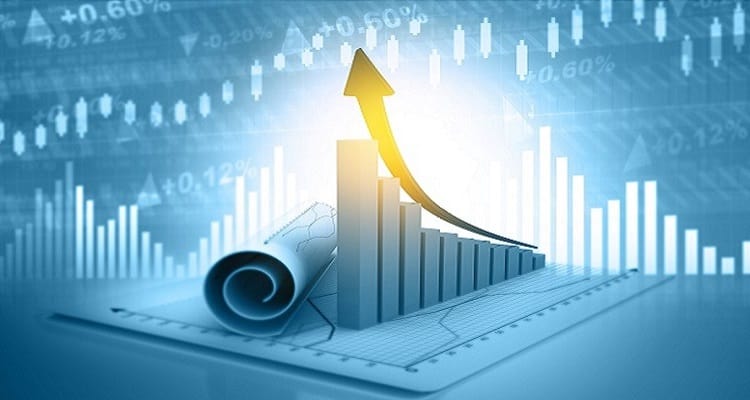 Balaxi Pharma has reported its results for the second quarter of FY23.
In a statement, the company said that a revenue growth of 23 per cent YoY during Q2 FY23 period was led by the pharma business. In this segment, Latin America contributed significantly with 29 per cent growth. Previously launched geographies of Dominican Republic and Guatemala delivered strong expansion whereas Honduras and El Salvador have also initiated business operations and hold immense business potential. In addition, other countries in the region are being lined up for upcoming expansion. In Africa, established operations in Angola resumed growth within the ecosystem of previously registered products, with the Central African Republic that is likely to start contributing from Q4 FY23.
Further, during this quarter, EBITDA was higher by 5.2 per cent despite absorbing higher cost structures in several recently launched operations in countries that are likely to scale up to potential over the next few years. EBITDA declined marginally by 290 bps to 17.1 per cent in Q2 – however, the outlook of margin expansion in most frontier markets targeted by Balaxi remains encouraging, said the statement.
In addition to it, the Profit After Tax (PAT) grew by 28.5 per cent YoY in Q2 FY23, despite lower margins. Earnings per Share (EPS) for the quarter was recorded at Rs 15.49 compared to Rs 12.05 in the corresponding quarter last year, concluded the statement.